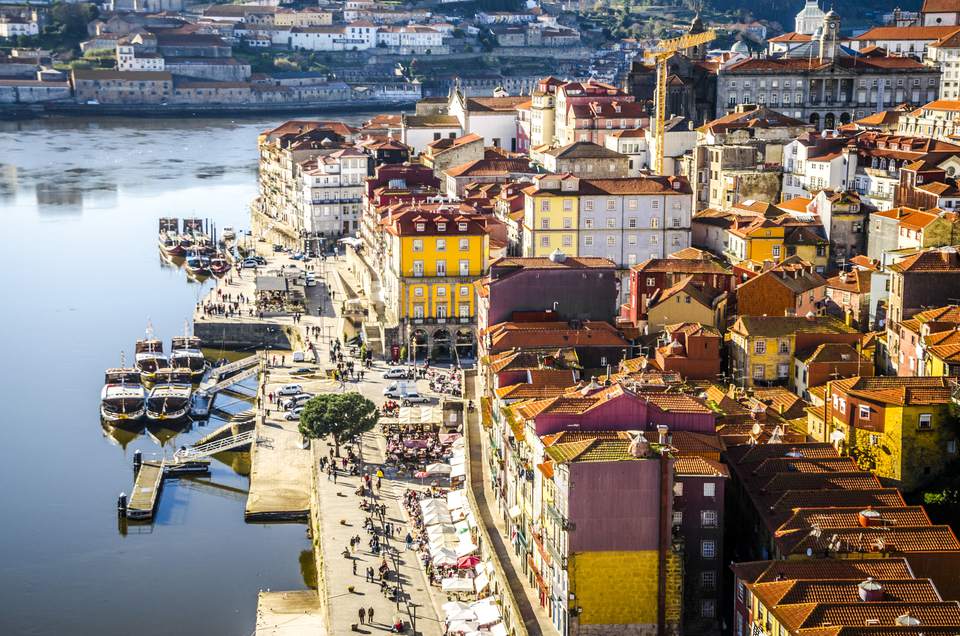 Fueled by frenzied foreign demand and an alluring residency-by-investment programme, the Portugal property market has flourished in recent years. With analysts predicting that housing prices in the country will continue to rise, many investors are scrambling for a cut of this burgeoning market.
Growing International Demand for Residential Property
"In Lisbon, construction and reconstruction projects have proliferated. The whole city centre has practically been renovated," said Nadezhda Yakimenko, Managing Partner of the Cascais Real Estate Agency. "Buyers are scooping up Lisbon apartments in new developments before construction is finished. Among the most popular properties are investment projects, which generate guaranteed tourist rental income, with typical yields of 4% per annum," Yakimenko said. She added that foreigners currently account for some 90% of all property buyers in Lisbon, particularly British, American, Swedish and French citizens.
The Effects of Golden Visa Programme
Since 2012, non-European investors have also been entering the Portugal property market in increasingly large numbers due to the introduction of the Portugal Golden Visa, which enables residency by investment. Typically, residence permits are available to foreign investors who purchase properties starting at EUR 500,000. In scarcely populated regions, that threshold can be as low as EUR 350,000.
Portugal Golden Visa is also available to foreigners who invest a minimum of EUR 1 million in Portuguese securities or of EUR 250,000 into preserving the country's national heritage. However, property investors have accounted for some 90% of residency permit recipients since the introduction of the programme. Of those who have obtained golden residency permits, some 80% are Chinese nationals, while Brazilians have accounted for 5% and Russians for 3%.
What to Invest In?
"The most highly sought after properties include newly-built or renovated mid-range flats starting at EUR 500,000, luxury flats ranging between EUR 3 million and EUR 5 million and newly-built or renovated villas in Portugal, which sell for between EUR 1 million and EUR 2.5 million," said Yakimenko of Cascais Real Estate. She noted, however that very expensive villas don't tend to sell as well.
Since the Portuguese economy relies on Tourism, it also includes Portugal property market and thus, one- and two-bedroom sea-view flats with price tags ranging between EUR 400,000 and EUR 2 million tend to sell within a week of entering the market. Studio apartments in resort complexes with a relatively higher annual yield rate of %5 are a popular choice too. Investing in tourist properties is generally recommended.