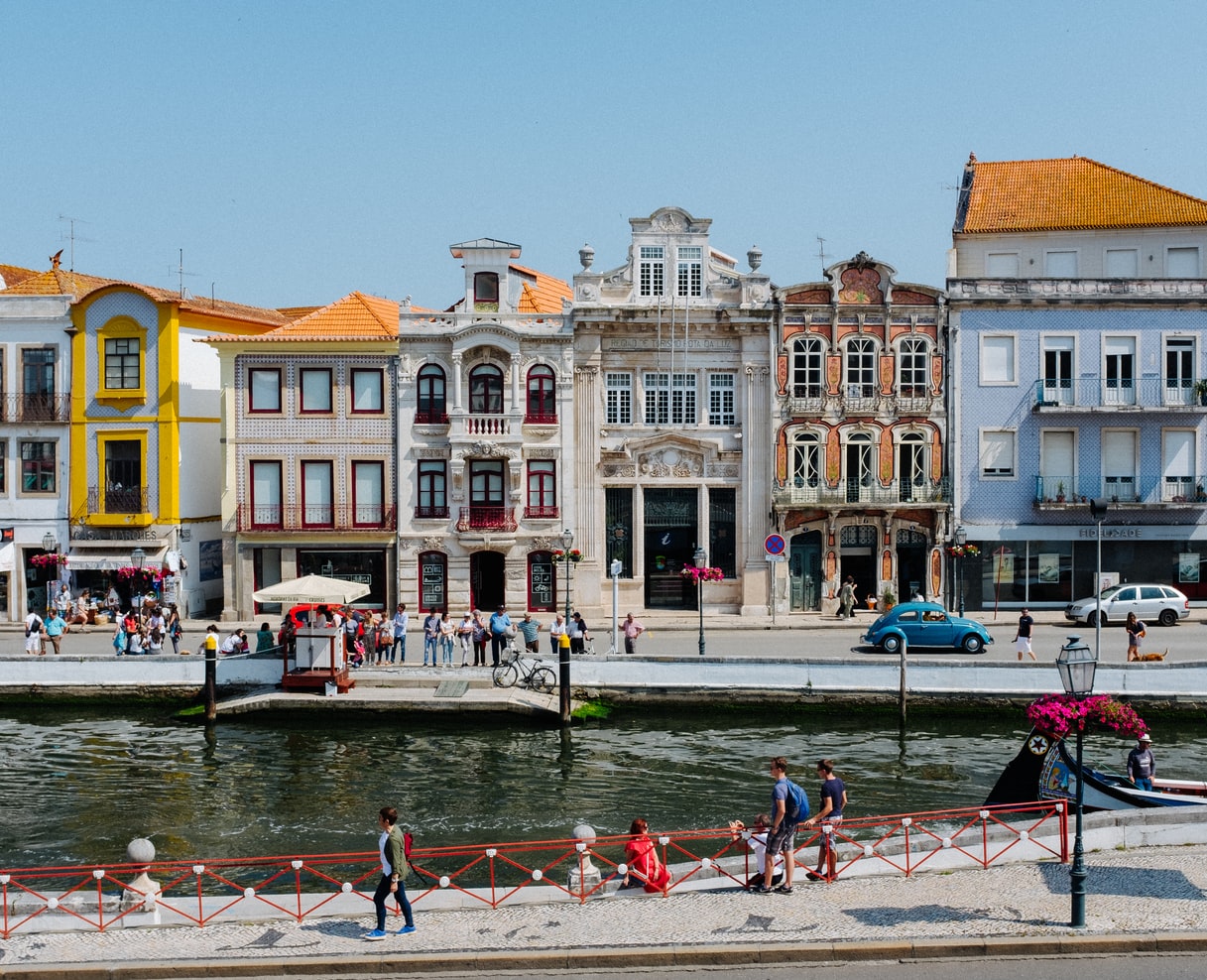 Portugal's Golden Visa Program is very popular globally. Since its inception in late 2012, thousands of foreign investors take advantage of the program every year. Cumulatively, Chinese investors lead the charts by a large margin. Since the beginning of the program, according to Knight Frank's report, 3890 Chinese investors applied for the Portugal Golden Visa. Second and third ranks are held by Brazilian and South African nationals who collectively amount to 815.
Detailed Figures of Investment by Chinese Investors
According to the official report of Instituto Nacional de Estatistica, Chinese applicants invested more than 2 billion euros in Portugal through country's Golden Visa scheme. Combined with SEF's (Immigration and Borders Service) numbers, it is seen that Chinese investors constitute 60 per cent of the total amount of investments made in the program.
Although Chinese investors are on the top spot by a large margin, last few years have recorded decrease in Chinese interest in the Portugal Golden Visa Program. Last year, 538 residence permits were issued to Chinese investors. Previous year, this number was 848. While Brazil's total investment in the program since the beginning is a little bit over 400 million euros, Chinese have invested over 300 million euros in a single year. Still, Brazilian investors, unlike Chinese, are showing growing interest in the program. Last year, Brazilian investors generated 179 million euros for the program which is a record for Brazil nationals.
Growing expat community of Portugal has doubled its population in the last 20 years. Now over 400,000 people, foreign residents of Portugal enjoy the benefits of the country's Golden Visa program. Particular areas, on the other hand, are more popular among other nationalities. For instance, Algarve region is especially popular among the UK citizens. Traditionally constituting around 60 per cent of the applications in the area, the UK investors have been the usual buyers of Algarve real estate. However, last few years experienced a considerable increase in the interest of French investors.
Overwhelming Interest Concerns the European Union
Latest reports about the EU's take on European Golden Visa programs suggest that the overwhelming interest is not always beneficial for European countries. Ever-increasing surge of foreign investors and residents in Europe is met with some suspicion because of its possible uncontrollability. The countries that offer Golden Visas are Austria, Belgium, Bulgaria, Cyprus, Greece, Latvia, Lithuania, Malta, Portugal, Spain, and the United Kingdom.