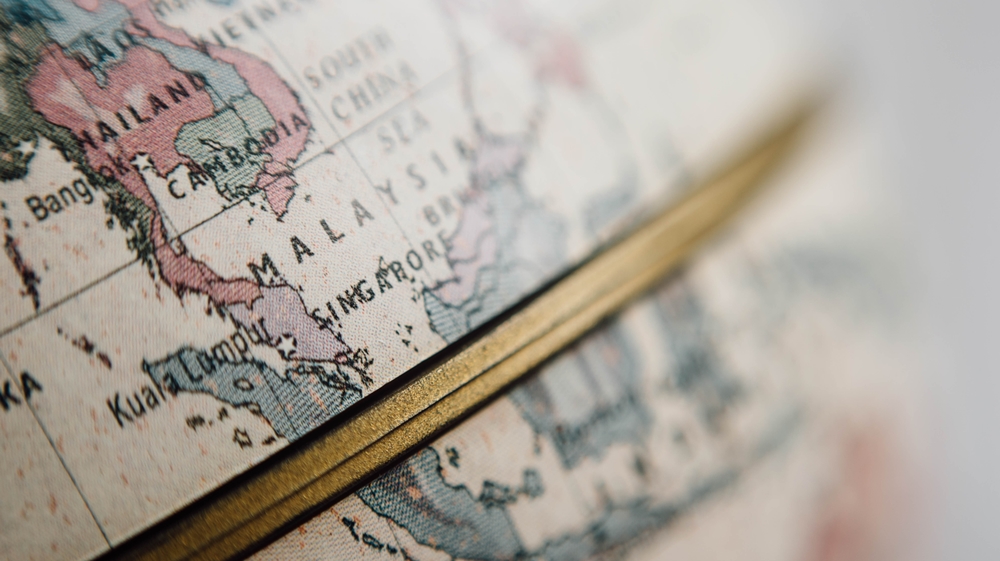 Golden Visa is the general name given to programs that allow you to obtain residence permits by investment and even citizenship in some countries. These programs, which have been very popular recently, have attracted the attention of not only those who want to get a residence permit from another country but, also those who want to invest in the international real estate market. It would be an alluring opportunity to make use of your savings in another country and make a profit, as well as being able to obtain a residence permit and benefit from the opportunities it brings. Now let's take a look at five good reasons why you might want to learn more about Golden Visa programs.
Benefit from Investment Income
Although a new passport and / or residence permit are sufficient factors in itself, it is important to remember that Golden Visa investments are primarily investment with high returns. Buying a house in Caribbean to rent to tourists , or buying a property in one of the trendiest neighborhoods in Spain, will bring you short, medium, and long-term profits.
Travel Opportunity without Visa
Being able to travel freely is also a very important advantage for those who get another country's passport through the Golden Visa programs. In particular, you will have the right to travel in the Schengen region without a visa as a result. Perhaps the most interesting feature for investors, especially those whose passports are not very powerful, is of visa-free travel through Golden Visa investment.
A Secure Investment for the Future
Almost all of the countries where you can obtain a residence permit by investment, with non-volatile exchange rates and with high sanction laws, are a safe harbor for your future business and investments. In many of these countries, taxes are low and investment incentives are high. If you are considering a long-term investment rather than a one-time investment, Golden Visa opens the doors to you.
Upgrade Your Life Standards
If your family or children cannot receive the necessary health or education services in your country, Golden Visa programs may help you. Most of the countries included in the program are developed countries and have all kinds of opportunities. The residence permit you receive through investment includes family members in many countries. In this way, you can continue to live in peace without moving your family to another country.
Greece is among the most popular countries that offer an advantageous golden visa program. Greek real estate market attracts many foreign investors today. Check out the latest report on what will happen to Greece Golden Visa in 2020?