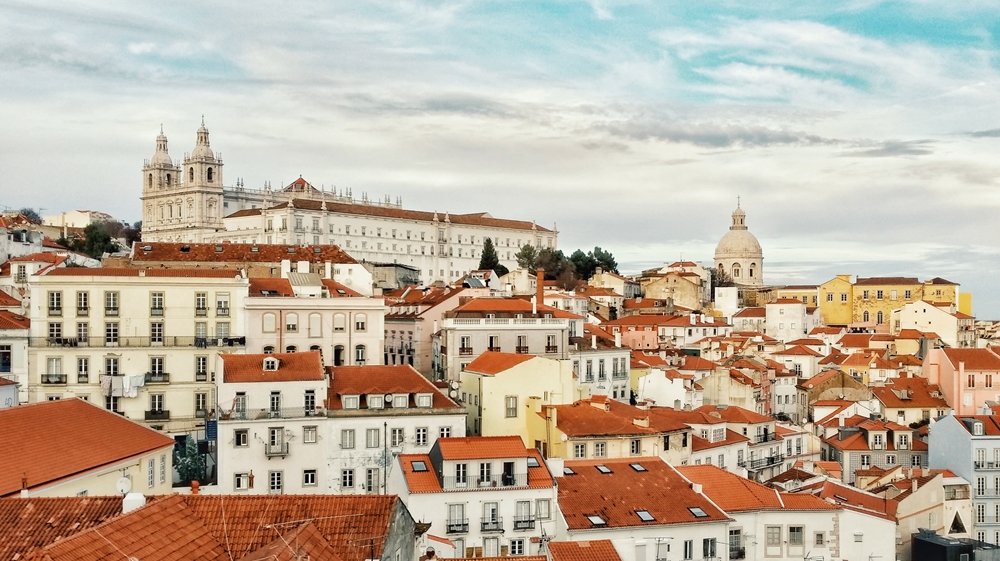 Get a Residence Permit
Portugal grants residence permits to foreigners who invest in real estate. Portugal Golden Visa requires a minimum of €500.000 real estate investment. Through Golden Visa programs individuals can increase their life standards, and provide a better future for their children. These programs also allow the investors to increase their global mobility, Golden Visa holders have the right to travel within the Schengen Area without a visa. In this article, we aim to inform the investors who are considering to purchase a house in Portugal about the factors they need to pay attention to.
Explore the Market
Although there are common trends in the global real estate market, local real estate markets are experiencing ups and downs completely independent from each other. Therefore, it is advised for investors to get in touch with the local real estate agents. An ideal real estate market for investor is in which the prices are low at the moment, but showing the signs for price increase in the future.
Get a Support from a Professional Real Estate Agent
Buying a home directly from the owner is often the most profitable option. However, making a real estate investment in a foreign country may cause frustration. Instead of skipping unfamiliar details based on the country's own legal system and culture, it is best to consult a professional real estate agent.
Get a Legal Consultant
A legal consultant who is also able to control the purchase process is equally important as choosing a good professional real estate agent. It is important to note that, real estate agent and legal consultant selected independently, will prevent any possible fraud.
Translate Important Documents
Make sure that if the documents regarding the relevant purchase are in Portuguese that they are translated into a language that you understand before signing.
Don't Hope that You Will Make Profit in a Very Short Time
Real estate investment is definitely the safest and most powerful form of investment. But if you have dreams that you will be rich with real estate investment in a short time, leave those dreams in advance; real estate is a form of investment that makes great profits in the long run.
Source: http://klkn.membercenter.worldnow.com/story/40951450/portugal-is-still-the-best-bang-for-the-buck-in-europe-according-to-the-get-golden-visa