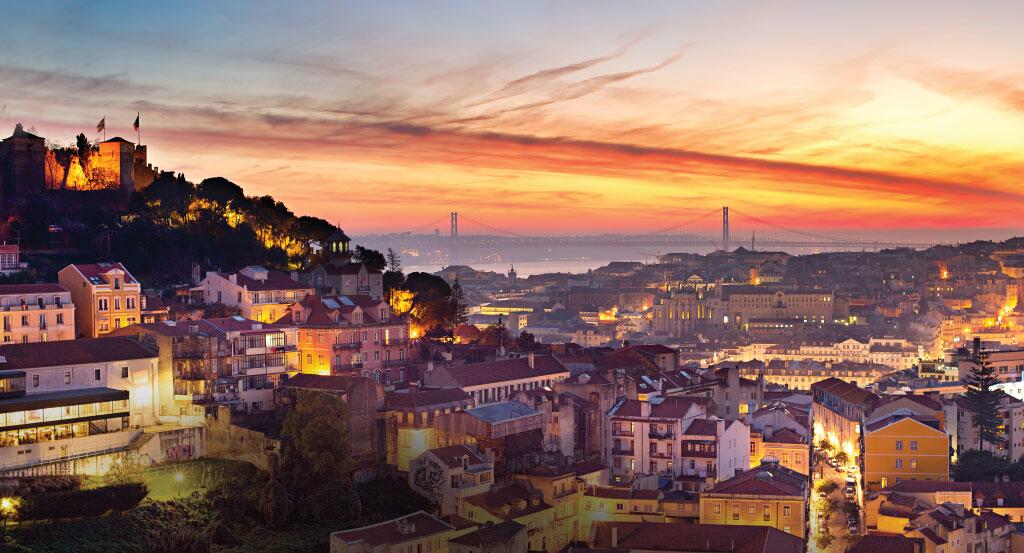 In recent years, many Portugal Golden Visa seekers who are also pensioners from Europe have bought real estate from Portugal. One reason for this is the substantial tax reliefs granted to newly arrived citizens prompted by the government's urge to draw foreign investment. The other reasons are enjoying the climate, life standards, and popular touristic destinations permanently, either by living or by profiting.
Tax Exemption
Basically, if you buy a property in Portugal, you must register with the municipality of your Portuguese residence within a 3 months period. You already need a tax number for this registration. This is your old tax number from your current country, and that's crucial as it means when you register as a resident, you are still tax-deductible in your "old" country. Relying on that, you can apply for 10 years of special tax status in Portugal.
Mild Weather
Besides the advantage of getting a permanent visa in Portugal and Europe, Portugal Golden Visa offers also a lot of life quality. With an average daytime temperature of 14-21°C the weather is much milder than in UK or Germany, and many places in the country can offer 10°C even in winter. In addition, the living costs in Portugal are about 25% lower than, for example, in UK or Germany, and still provides decent life quality. An extensive transportion network connects the main cities, and the main airports of Portugal – Porto, Lisbon and Faro – are well connected in Europe and are prime destinations.
Lisbon Is A Charming City
With its unpretentious charm, the capital is becoming increasingly popular among foreign investors. The city glamourizes with a great variety of different sights, cultural heritage and a healthy infrastructure. Furthermore, Lisbon offers ideal daytrips to close destinations such as Sintra, Cascais, Mafra, Obidos, Sesimbra. The beautiful beaches at the mouth of the River Tagus can be reached within 30 minutes from the city. The city's real estate market is on high demand in recent years. In particular, the letting of tourists by private individuals has increased so much that even politics deal with the impact on the city. There is a great demand for touristic renting licences in Lisbon, but the government now strictly regulates licensing operations. Nonetheless, the performance is stable and prices are still below the European average. Even in the very trendy suburbs of Sintra, Cascais and Sesimbra, inexpensive real estate can be purchased.
Porto & Algarve Draw Much Attention
Porto has become one of the most popular tourist destinations in the world in recent years. The city has been awarded several times as the best tourism city in Europe. Many tourists visit Porto for a city break or use the location as a base to visit other northern cities or adjacent wine regions. Prices have been steadily rising but are still much more attractive compared to other European cities.
The best and most famous beaches in Portugal are in the Algarve. There are over 15 major beaches that can be reached quickly and easily by car. For tourists, the Algarve is very popular. Especially in summer, renting a property is very attractive.