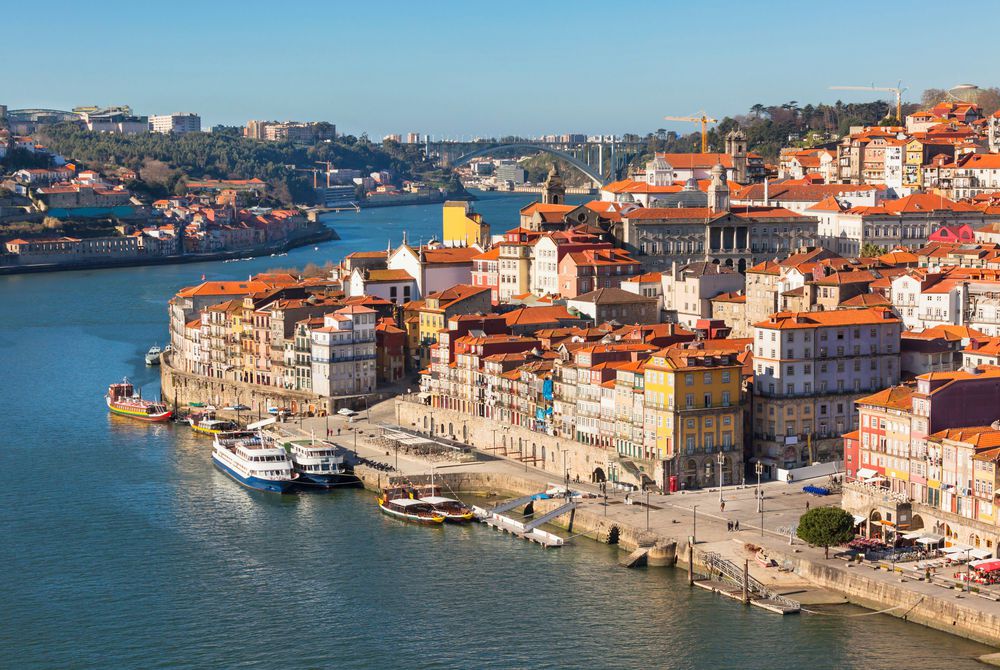 Since 2012, Portugal's Golden Visa is aiming to get investment from non-EU citizens. It's a swift way to the Portuguese residency. About 4200 people have been benefited from the program until now.
Required Investment Options
One has to complete at least one of these:
A minimum transfer of 1M euros to Portugal
Purchasing a property that worths 500k euros at least
A reduced 350k euro investment into scientific research
An even more reduced amount of 250k euro investment into cultural or artistic activities
Creating a new area of business for minimum 10 people, or 500k euro investment into a small-scale business
Acquiring a traditional property at least 30-years-old in an area of urban regenaration
Required Documents
From the applicant's country of origin;
A valid passport or a valid Schengen visa for each applicant
Criminal record certificate (police clearance letter) for applicants 16+ -needs to be certified by Portuguese officials and must not be older than 90 days –
Proof of residence, like a photocopy of the driving licence, a recent utility bill or a recent bank statement for the main applicant
Proof of professional occupation of the main applicant, guaranteed by the employer.
Documents about family ties if the application includes the whole family (marriage certificate for the spouse, birth certificates & no-income documents for dependent children, proof of enrollment for students, statements of marital status for children). They need to be approved by the Portuguese too.
Health insurance (has been given within the last three months)
Also, all documents have to be translated into Portuguese by certified translators
From Portugal;
Evidence of the completed investment (bank statements, employee contracts, property titles etc.) and a signed statement from the applicant that s/he will sustain the investment for a minimum 5 years
A Portuguese tax ID
A certificate that indicates the applicants have no debts
Applicant's permission for the officials to check his/her criminal record in Portugal.
Receipt of the paid application fee
Procedurals
From January 2018, Portugal Golden Visa applications has to be filed online in the beginning, with the copies of all required documents (including the ones concerning investment) uploaded as well. The application fee can be paid online too. Then, a session for the collection of biometrics has to be booked online.
One has to renew the residence permit by Portugal Golden Visa at the end of the first and third years; and one may apply for full citizenship following the completion of the fifth year. The applicants required to spend at least 7 days in Portugal during the year of the initial investment, then it increases to 14 days for each subsequent remaining periods of 2 years.