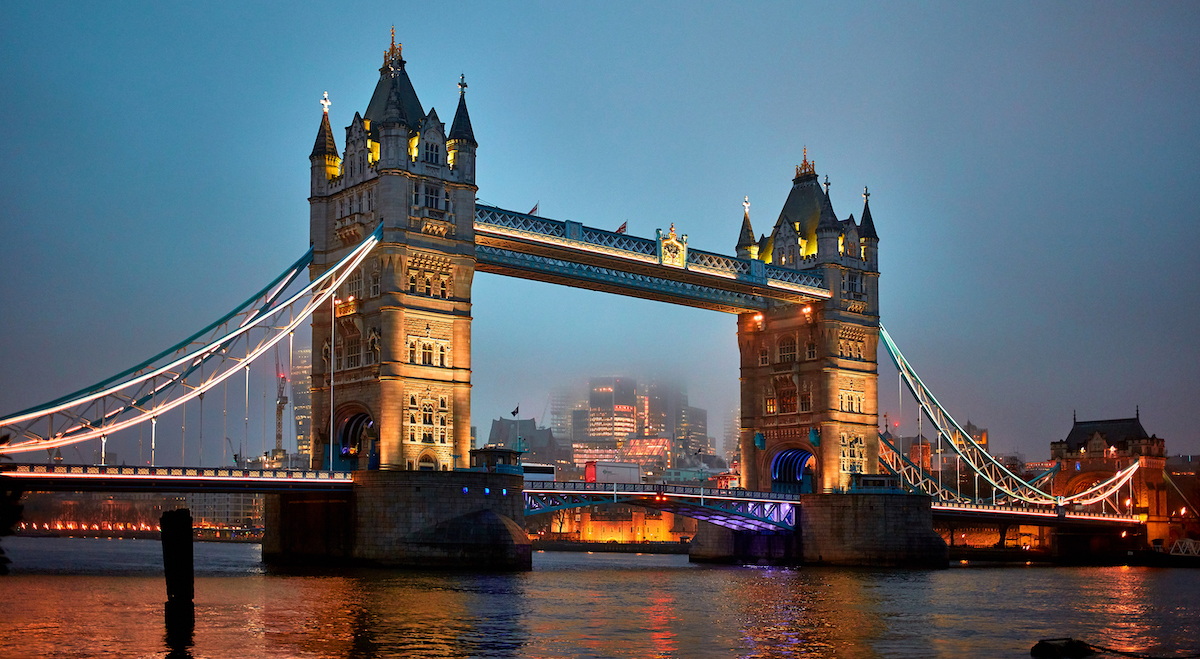 Covid-19 changed a lot of things in the world. Aside from healthcare, it had the most negative impact on travelling. Especially international travel is hindered immensely due to the pandemic.
The government of the United Kingdom currently allows international travel. However, there are certain restrictions imposed. The government's stance on the issue is clear: "no travel is risk-free". Accordingly, the UK warns its citizens against having to self-isolate after their travels.
Self-isolation rules can be imposed at any time. Recently, the self-isolation requirement was re-imposed for travelers coming back from Spain. It was an unpleasant surprise for the tourists. Yet, the government argues that it is a necessary measure.
Why Did the Government Re-Imposed Self-Isolation Rules for Spain?
The UK government recently re-established the 14-day self-isolation requirement for travelers returning from Spain. According to the government, there has been "a significant change over the last week in both the level and pace" in the official numbers of cases in Spain. Upon this update, the government took Spain out of the exempt countries list.
Currently, the UK's rate of Covid-19 infection is 14.6 cases per 100,000. This rate is considerably higher in Spain. According to the numbers of the European Centre for Disease Prevention and Control, Spain's rate of Covid-19 infection is 39.4 cases per 100,000. Because of the difference between these rates, the UK government changed Spain's status.
How Does the UK Shape Its Policy?
The UK started a project called the Joint Biosecurity Centre (JBS). The JBS' main duty is to observe Covid-19 trends and inform the government. With the information provided by the JBS, the UK updates its policies. There are several factors that the JBS looks at:
Population analysis to see the rate of the infectious
Case and death numbers
Transmission status
Country's policies and adequacy in detecting and combatting Covid-19
The List of the Countries that are Exempt from Quarantine
The countries that do not pose a healthcare threat are exempt from quarantine. The full list of these countries is here:
Andorra, Antigua and Barbuda, Aruba, Australia, Austria, Bahamas, Barbados, Belgium, BES Islands, Croatia, Curaçao, Cyprus, Czech Republic, Denmark, Dominica, Estonia, Faroe Islands, Fiji, Finland, France, French Polynesia, Germany, Greece, Greenland, Grenada, Guadeloupe, Hong Kong, Hungary, Iceland, Italy, Jamaica, Japan, Latvia, Liechtenstein, Lithuania, Luxembourg, Macau, Malta, Mauritius, Monaco, Netherlands, New Caledonia, New Zealand, Norway, Poland, Réunion, San Marino, Seychelles, South Korea, St Barthélemy, St Kitts and Nevis, St Lucia, St Pierre and Miquelon, Slovakia, Slovenia, St Vincent and the Grenadine, Switzerland, Taiwan, Trinidad and Tobago, Turkey, Vatican City, Vietnam
It should be noted that the overseas British territories are also exempt from quarantine.