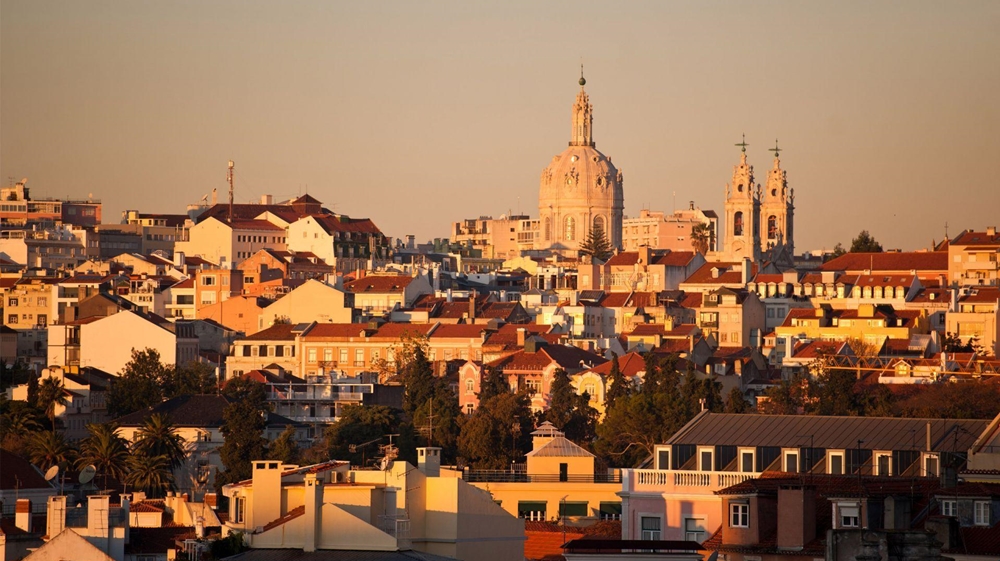 The effects of current economic recession can be observed worldwide, but still Portugal maintains its successful performance. According to experts, the future of the economy in Portugal is bright. Of course, the effects of any economic crisis can be felt on each country to certain scale. Experts, however, consider Portugal to be less likely to be affected, and even predict that this situation will give 'hope' to the struggling Europe.
What About European Countries?
Looking at the big picture, Portugal maintains its robust economy, while other countries find it difficult to maintain their position. In Germany, the export-dependent manufacturing sector has come to a standstill. Italy is increasingly affected by political and economic instability. Britain is heading towards Brexit, which may have a negative impact on its relationship with the EU.
How is Portuguese Economy Performing?
Although Portugal managed to narrow its budget deficit since the Euro crisis, Portugal's debt burden is still the third highest in the Euro area after Greece and Italy. The Portuguese government aims to reduce the budget deficit by 0.2%. Compared to the economic turbulence that the rest of the Europe is experiencing, the economy remains relatively lively in Portugal. These facts give hope to the foreign investors.
According to the national financial press, the Portuguese economy is one of the few countries that has succeeded in resisting the slowing European economy, despite 80% of its exports to Europe. One of the first and most important indicators of the positive outlook for the Portuguese economy is the ongoing economic development to reduce debt. According to experts, the Portuguese economy is improving itself faster than ever expected.
The Golden Visa Program
Since its inception in 2012, Portugal Golden Visa continues to attract investors from all around the world. The Golden Visa scheme is simply a residency by investment program that requires a minimum of €500.000 real estate investment in Portugal. The residency permit enables applicants to travel within the Schengen Area without visa. After completing five years of legal residence, the applicants earn the right to apply for Portuguese citizenship.