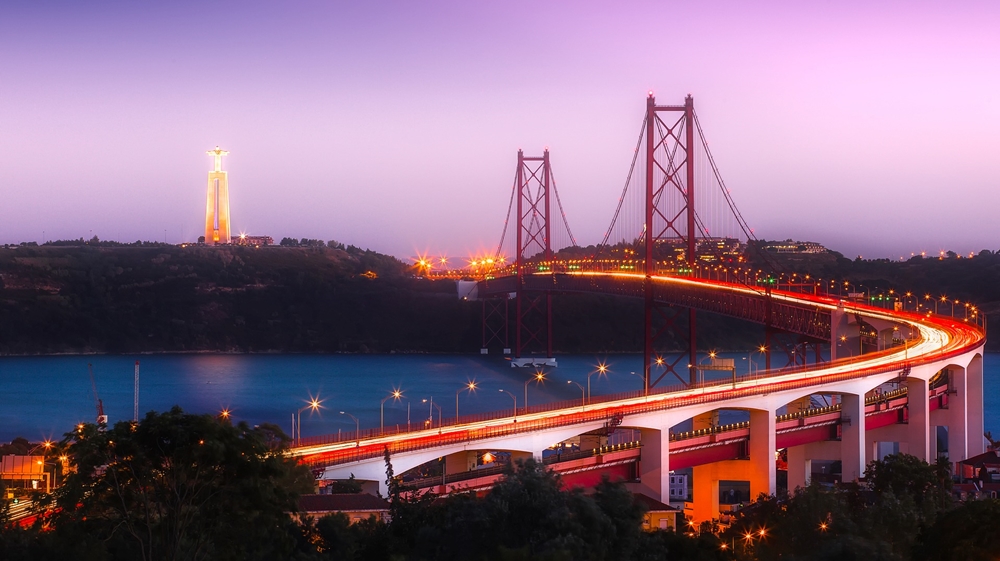 Portugal's deep rooted history dates back to 900 years and the country is a part of one of the oldest civilizations in the world. Being a member of the European Union and having a long-term stable economy, the country attracts many foreign investors. The advantages of living in Portugal are too many to count. Hospitality, safety, high quality of life, delicious food and rich culture are the first things that come to mind.
What kind of investments are taking place in Portugal?
Portugal's stable economy attracts more and more investors every day. Increasing tourism activities and entrepreneurship opportunities are among the most popular business sectors. Therefore, foreign investments in the country will continue to expand. Investors can generate a capital gain of ten percent in Portuguese real estate market. Portuguese investors generate higher revenue by rental income. Foreign investors who prefer this route generally invest in the Portugal Golden Visa Program. In any case, the attractiveness of making an investment in Portugal is apparent. However, the high demand may cause certain problems. Especially, in the recent period, there has been a significant increase in real estate investments by foreign investors and the main focus is on the tourism sector.
So, what can we expect from Portugal Golden Visa in 2020? Since the introduction of the program, Portugal has been one of the most preferred countries by foreign investors. The real estate market is growing at an impressive rate. Along with the economic developments, Portugal promises a safe future for golden visa investors.
What is Portugal Golden Visa Program?
The undeniable benefits of the Golden Visa Program encourages investment in Portugal. Since the beginning of the program, over € 4 billion has been invested in the Portugal Golden Visa through real estate acquisition. In general, those who invest in Golden Visa are top segment professionals from outside of Europe. The desired goal of having a Portugal Golden Visa is to create jobs in international markets without the need for a visa and to acquire a second citizenship in the future. Individuals who are non-EU/EEA nationals and over 18 years old are eligible for Portugal Golden Visa application.
Investment Options for the Program
The applicants may select from several investment options and maintain the investment for at least 5 years. Among these investment options, the most preferred investment among the applicants is property acquisition.
Real Estate: The applicant is required to make a minimum of €500.000 investment in to a Portuguese property.
Real Estate Restoration: If the applicant chooses to invest in a property which is over 30 years old, then the minimum investment requirement is €350.000
Money Transfer: The investor has to make a minimum of €1 million transfer to Portugal.
Portuguese Fund: The applicant is required to invest at least €500.000 in Portuguese funds.
Establishing a Business: Investor is required to create 10 new job positions for Portuguese citizens.
Scientific Research: Investor makes a research & development investment for at least €350.000
Cultural Contribution: Investor makes a minimum of €250.000 investment to relevant cultural institutions